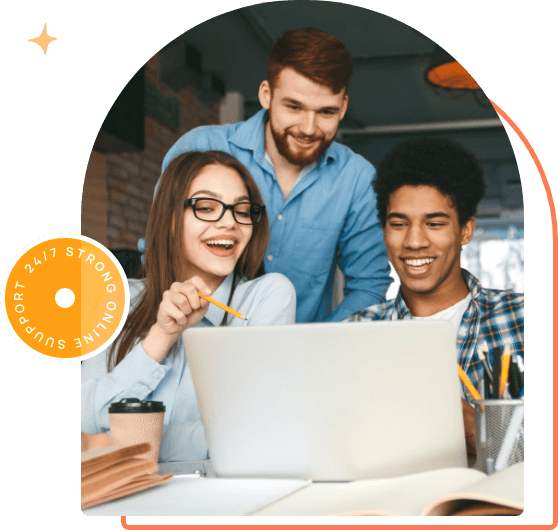 About us
Working Towards Being the Best
Founded in the year 1976, Davao Medical School Foundation Inc is the first and the leading medical school in the Philippines. Since inception, Davao Medical School has been the priority for students seeking a promising option to learn medicine and gain the perfect clinical knowledge to become the doctors of tomorrow.
Experienced domain professionals
Practical training process
Cutting-edge infrastructure
Comprehensive skill development
Are You Ready for the Best MBBS Course in the
Philippines?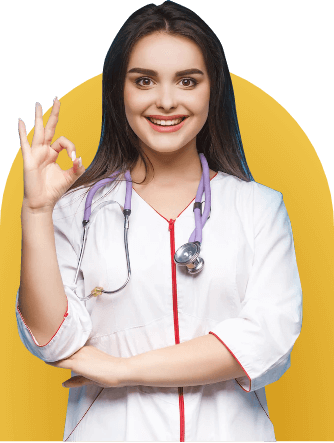 TESTIMONIAL
Our Lovely Students Feedback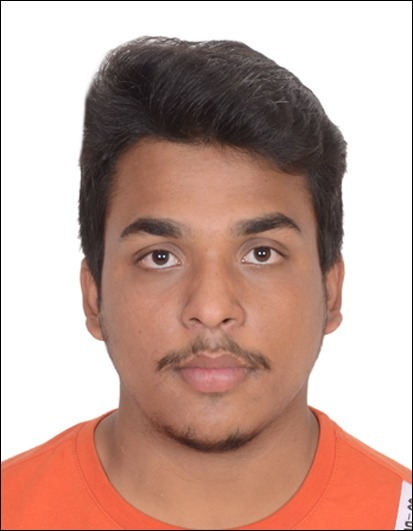 Shivam Misra
Davao Medical School Foundation, Philippines
I would like to say that the efforts which Lakshya MBBS Overseas Education takes are very professional, friendly and ethical. They solve all the confusion with expertise solutions along with a Friendly smile, which provides a higher level of satisfaction. If I get an opportunity, I will definitely refer towards Lakshya MBBS Overseas.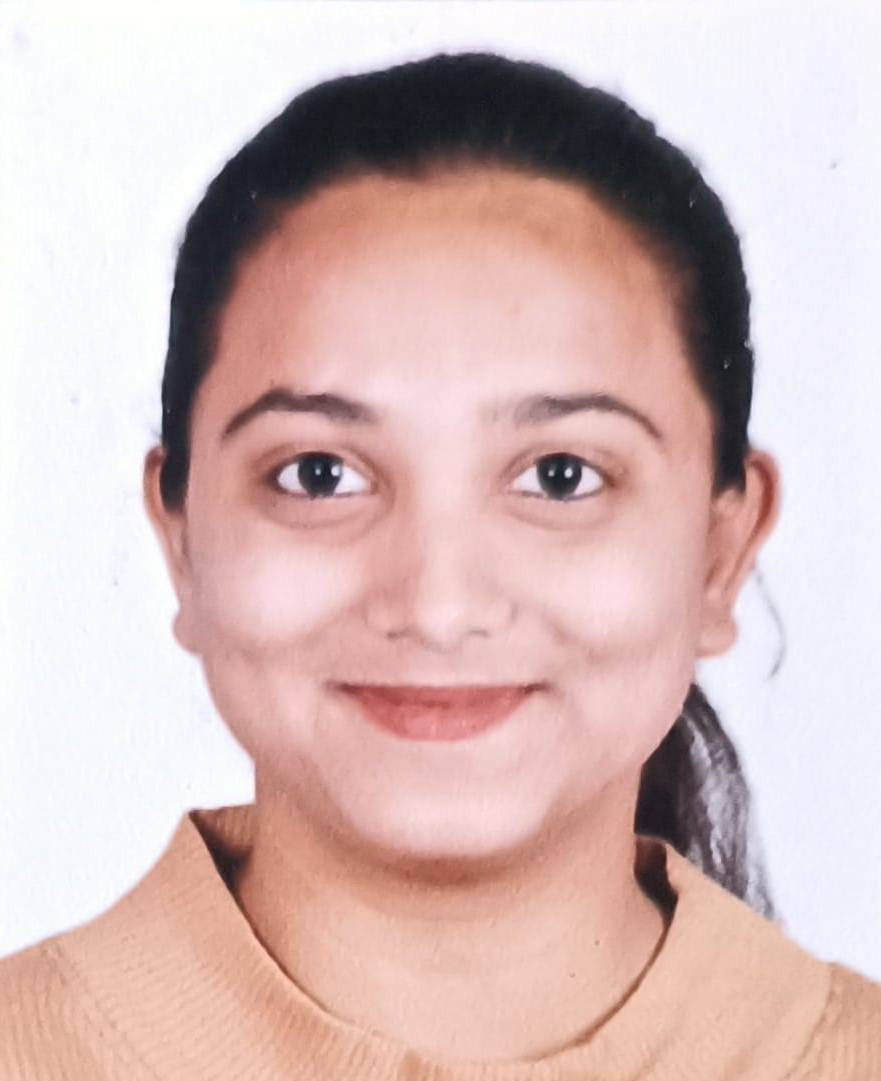 Sanjana Patidar
Davao Medical School Foundation, Philippines
The entire team at Lakshya MBBS is very helpful and to see their smiles when the door opens gives us personal satisfaction. I would like to take this opportunity to specifically thank the very professional, ethical and motivating staff of Lakshya MBBS As if without expertise and assistance I wouldn't have reached my Ideal study place.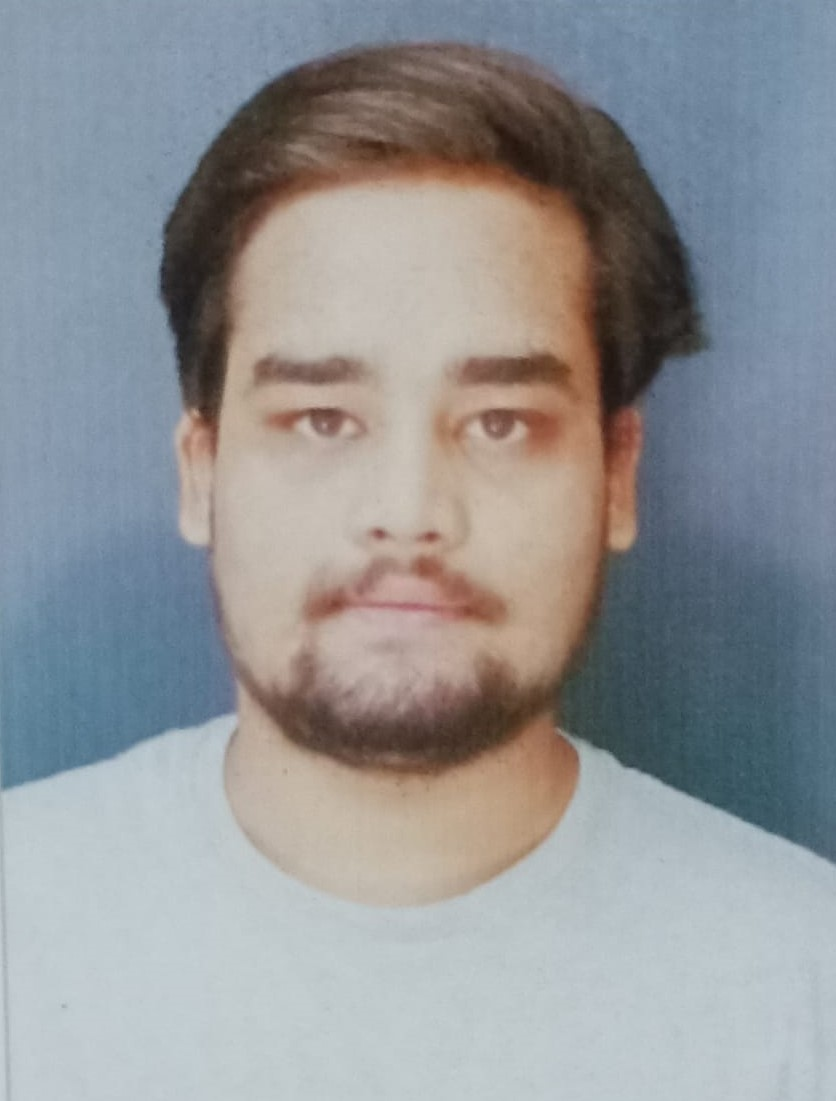 Yash Rathi
Davao Medical School Foundation, Philippines
I would like to take this opportunity to thank Lakshya MBBS Overseas for helping me with the smooth transition in deciding on the best college to pursue my higher education Abroad. Thanks to Lakshya overseas for helping me right from the start, for patiently telling me the minute details and taking the effort to call me daily and for keeping me updated on things.

Simulation Mannequins Stations
DMSF is the first medical college in all of the Philippines and only the second college in Asia to set up Simulation Mannequins Stations for Clinical teaching and Learning.
Virtual Reality Anatomy
With VR becoming more commonplace in our day to day lives, DMSF allows students to utilize state of the art Virtual Reality Platforms to study Anatomy.
3D Anatomage & Cadavers
DMSF is the first college in the Philippines to install 3D Anatomage Table System.

Plastinated Models
A new trend amongst the top medical colleges in the World, Plastinated models, are widely utilised for teaching.
+
No of Students Already Passed From DMSF
+
No of Indian Students Passed From DMSF
+
No of Bed Available in DMSF Hospital for Practice

%
Percentage of Students Passing MCI Exam Every Year
WHY CHOOSE US
Over the years,
Davao Medical School Foundation Inc has provided the medical world with highly skilled and talented medical profesionals, armed with the right research as well as the right balance between theory and practice so that they become a boon for the society with their contributions.
Years of Trust
The name Davao is one of the highest benchmarks of trust when it comes to quality medical education globally.
Trusted By Thousands
156+ Patents filed and published in last 3 years leads to Best Research Environment.
LATEST FROM NEWS
Get Our Every News & Blog