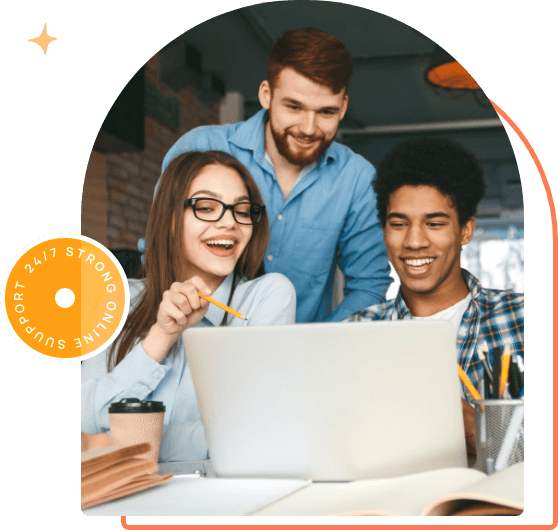 About us
We Believe in Being the Best, Always
Davao Medical School Foundation Inc is the first medical college in the Philippines that was founded in Davao City. We are completely committed to help medical students realise their dream of becoming proficient MBBS doctors and secure their degree with confidence. With multiple reputed hospitals associated with us, our students get the best education experience, undoubtedly.
WHAT WE OFFER
Here are a few things that the DMSF offers to its students
Global Renown
DMSF enjoys a global reputation, further highlighted by its experience that translates to immense trust.

Balanced Learning
Our teaching professionals guide students through a balanced curriculum of theory and practical application.
Global Value
The degree enjoys enjoys equal value in the medical domain all across the globe, making you world ready.

Career Guides
Our career counsellors will keep grooming you and your confidence so that you can take this course in your stride.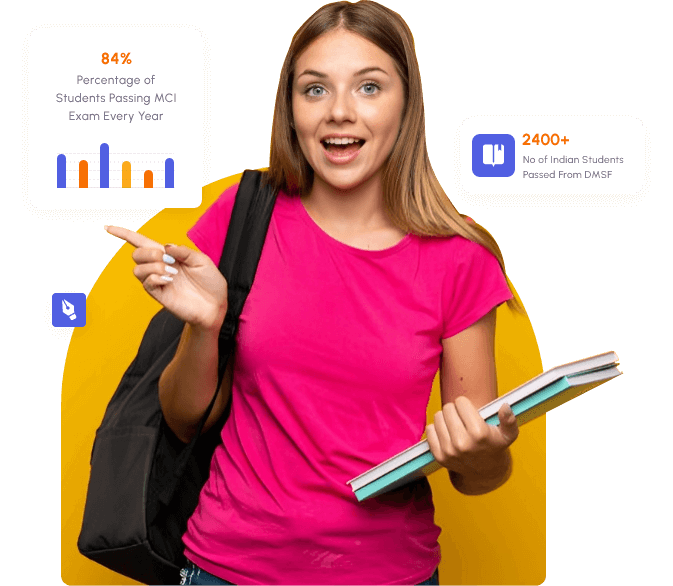 Why You Should Choose Davao
Because DMSF has been forging some of the best MBBS professionals since more than four decades, the reasons to choose us have only positively multiplied over these years. We will give you a few of them below:
Connectivity with leading medical institutions
Research-based learning methods
Syllabus in line with the US pattern
MCI and WHO approved
If you wish to get a better understanding of the Davao Medical School Foundation, check out this video as it will clear out a lot of doubts or queries that might be coming to you.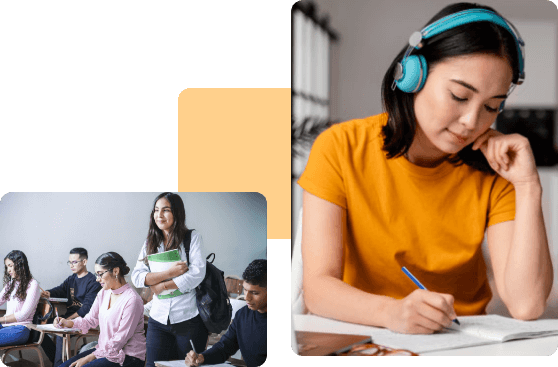 Since 1976, DMSF has been very aware of how complex a professional activity can the field of medicine be. This is why DMSF has been on the mission to simplify imparting medical education for students, by still keeping them aligned with the latest course trends and curriculum so that the moment they become MBBS professionals, they are ready to put their education to the perfect use, contributing to the society's well-being.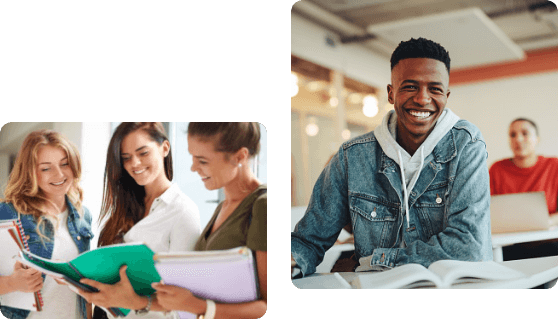 DMSF ranks 6th in terms of the best medical institutions in the Philippines, which clearly speaks about the high standards we have set for ourselves in these years. Our vision is simple- strive ahead with excellence in terms of delivering the perfect and most sophisticated medical education to students and keep our standards world-class, year after year.



TESTIMONIAL
Our Lovely Students Feedback
Shuchi Barole
Davao Medical School Foundation, Philippines
As a parent, nothing can be more fulfilling than seeing your child secure a degree from a renowned institute. For us, going ahead with Davao was one of the best decisions as the whole course went very smoothly with their professional approach.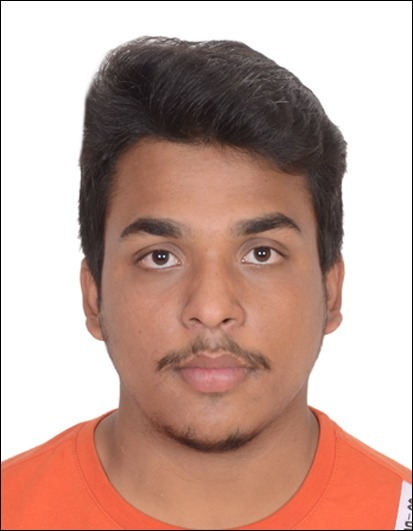 Shivam Misra
Davao Medical School Foundation, Philippines
It was a good thing I got shortlisted at one of the DMSF institutions, as my MBBS feels right after attending college there. The faculties, the facilities, and everything else just came together beautifully here. I feel confident now with the responsibility as a doctor.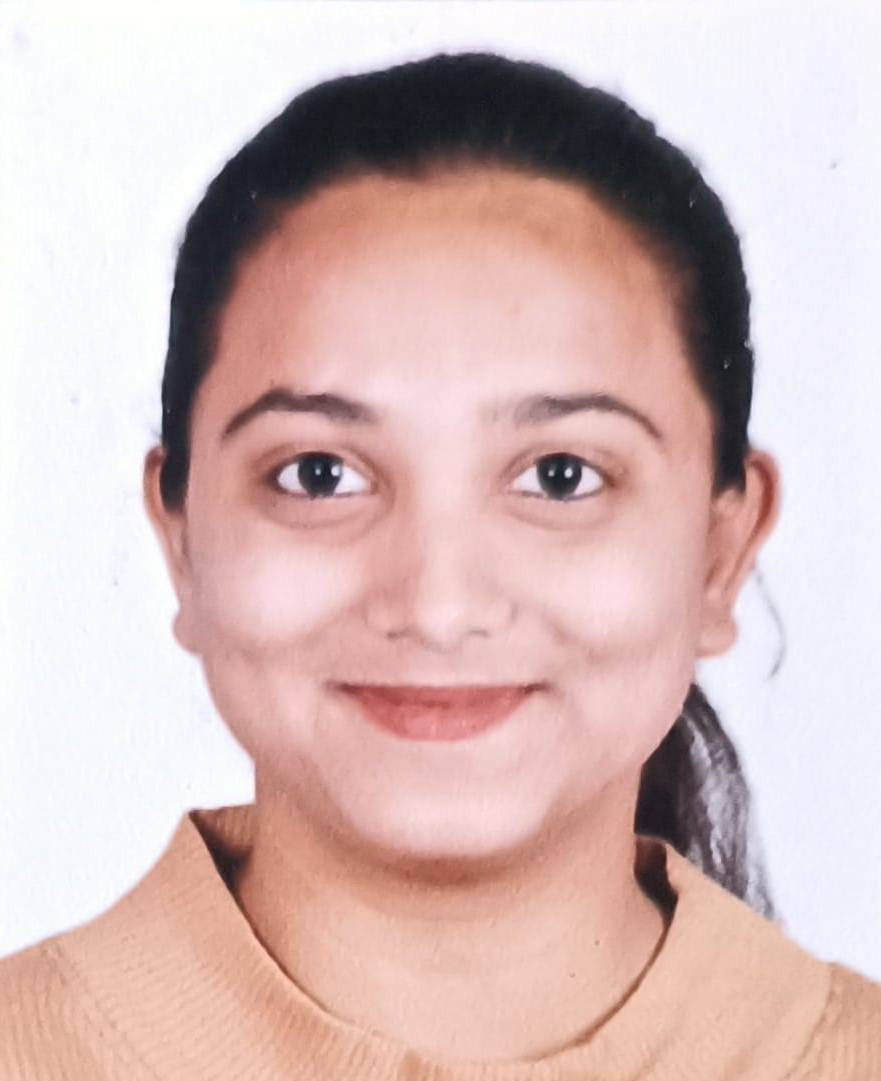 Sanjana Patidar
Davao Medical School Foundation, Philippines
We visited our daughter a few times during the course, and we were so pleased with the warm and courteous behavior shown to us by their management. This was when we realized how right we were in deciding to send her here.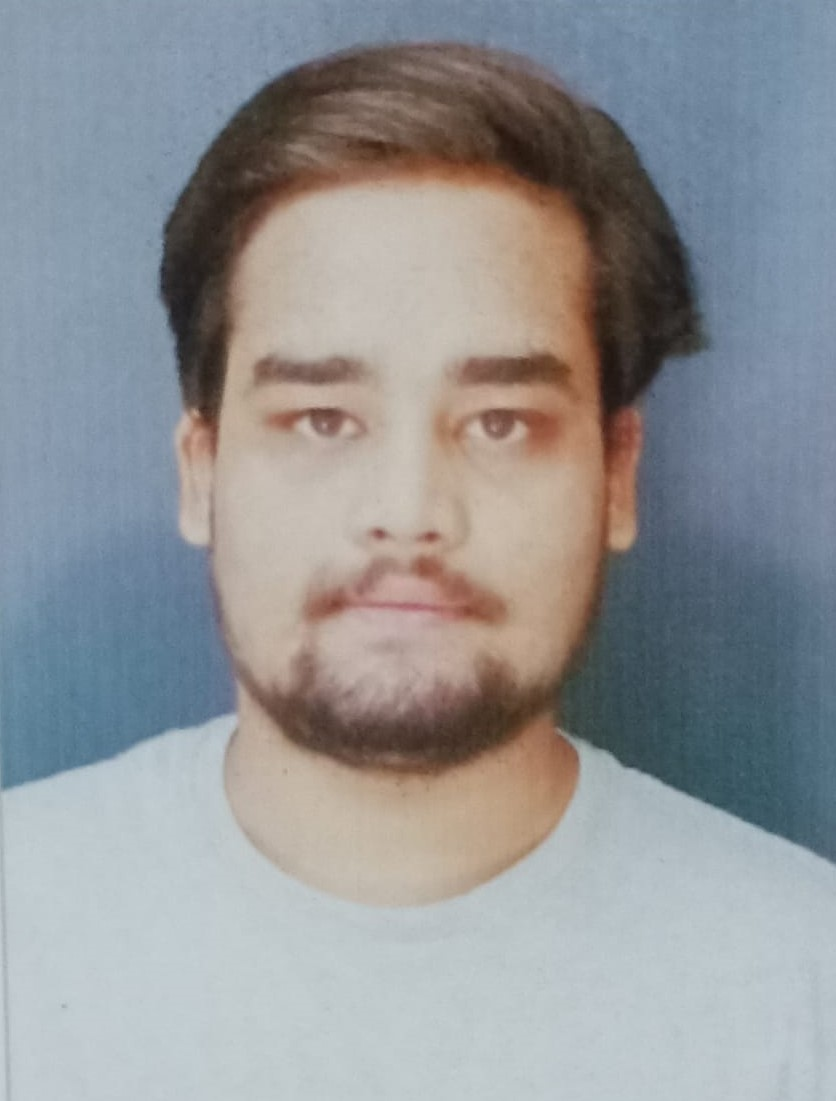 Yash Rathi
Davao Medical School Foundation, Philippines
While the Philippines is considered a promising destination for medical students, it is this foundation that truly made me believe in such a reputation. I'm glad to graduate from one of the DMSF medical institutions!