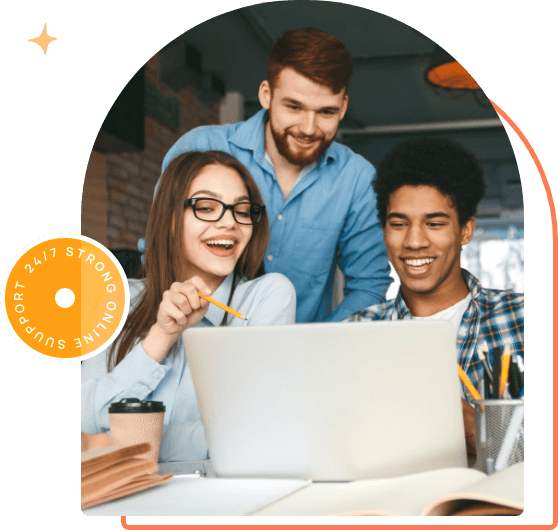 About us
We Believe in Being the Best, Always
Students can fulfil their goal of pursuing MBBS abroad with Lakshya MBBS Overseas. We are here to assist you wherever you choose to study MBBS abroad. Our team supports the process from beginning to end, and we have the greatest counsellors available who will provide face-to-face counselling. There won't be any room for doubt with you. Given that you've always wanted to be a doctor, we're confident you'll end up being among the greatest.
Davao Medical School Foundation Inc is the first and the leading medical school in the Philippines. Since inception, Davao Medical School has been the priority for students seeking a promising option to learn medicine and gain the perfect clinical knowledge to become the doctors of tomorrow.
WHAT WE OFFER
Here are a few things that the DMSF offers to its students
Global Renown
DMSF enjoys a global reputation, further highlighted by its experience that translates to immense trust.

Balanced Learning
Our teaching professionals guide students through a balanced curriculum of theory and practical application.
Global Value
The degree enjoys enjoys equal value in the medical domain all across the globe, making you world ready.

Career Guides
Our career counsellors will keep grooming you and your confidence so that you can take this course in your stride.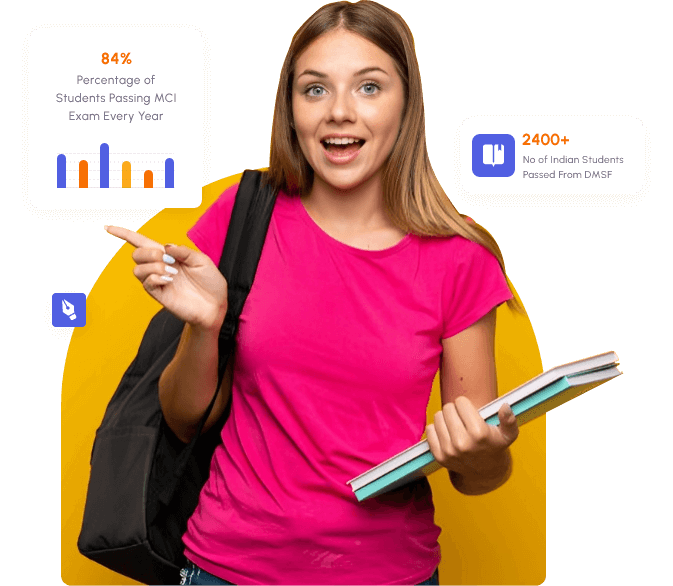 Why You Should Choose Davao
Because DMSF has been forging some of the best MBBS professionals since more than four decades, the reasons to choose us have only positively multiplied over these years. We will give you a few of them below:
Connectivity with leading medical institutions
Research-based learning methods
Syllabus in line with the US pattern
MCI and WHO approved
If you wish to get a better understanding of the Davao Medical School Foundation, check out this video as it will clear out a lot of doubts or queries that might be coming to you.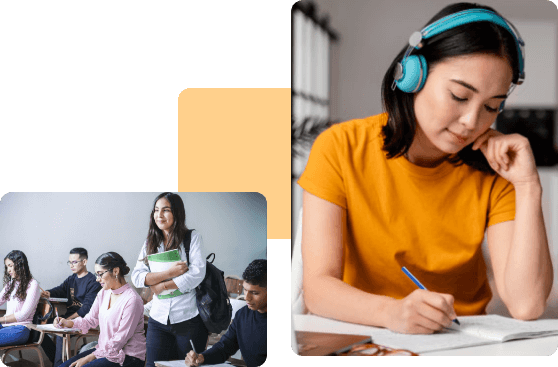 To guide student's to get their dream and noble profession. We want to give the best services for achieving their goal to the maximum of an Indian student. As the budding medical students embark upon the journey to pursue the highly distinguished and noble medical field, Lakshya MBBS Overseas feels privileged to lay a robust foundation for such determined intellectuals.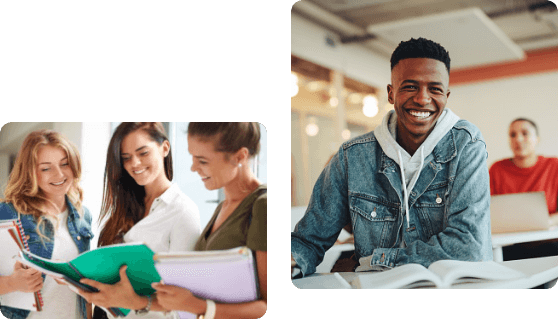 We aim to make overseas education easy, affordable and within reach of deserving candidates. Our vision is to be the "One Stop Solution" for all types of overseas education needs. We ensure that students achieve success in their careers by receiving the best possible education, expertise on exams and counseling related to studying abroad. Throughout this process, the Lakshya team gains a sense of accomplishment for its objective.



TESTIMONIAL
Our Lovely Students Feedback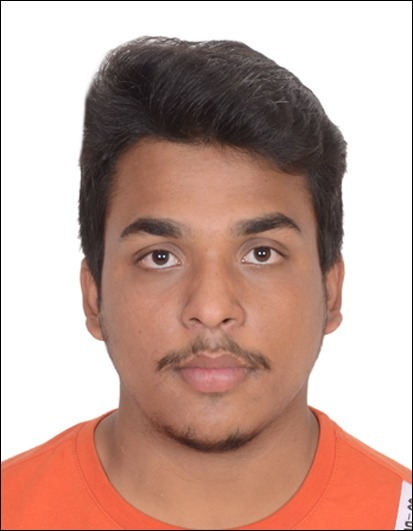 Shivam Misra
Davao Medical School Foundation, Philippines
I would like to say that the efforts which Lakshya MBBS Overseas Education takes are very professional, friendly and ethical. They solve all the confusion with expertise solutions along with a Friendly smile, which provides a higher level of satisfaction. If I get an opportunity, I will definitely refer towards Lakshya MBBS Overseas.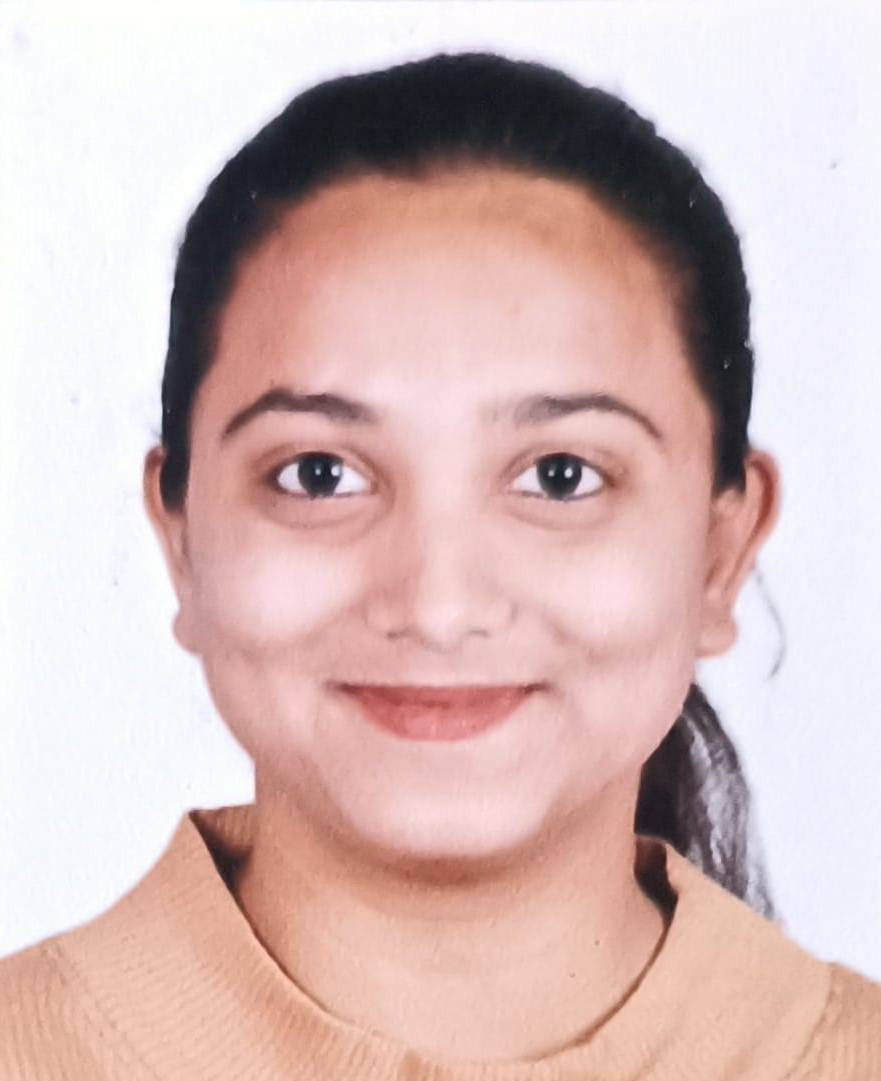 Sanjana Patidar
Davao Medical School Foundation, Philippines
The entire team at Lakshya MBBS is very helpful and to see their smiles when the door opens gives us personal satisfaction. I would like to take this opportunity to specifically thank the very professional, ethical and motivating staff of Lakshya MBBS As if without expertise and assistance I wouldn't have reached my Ideal study place.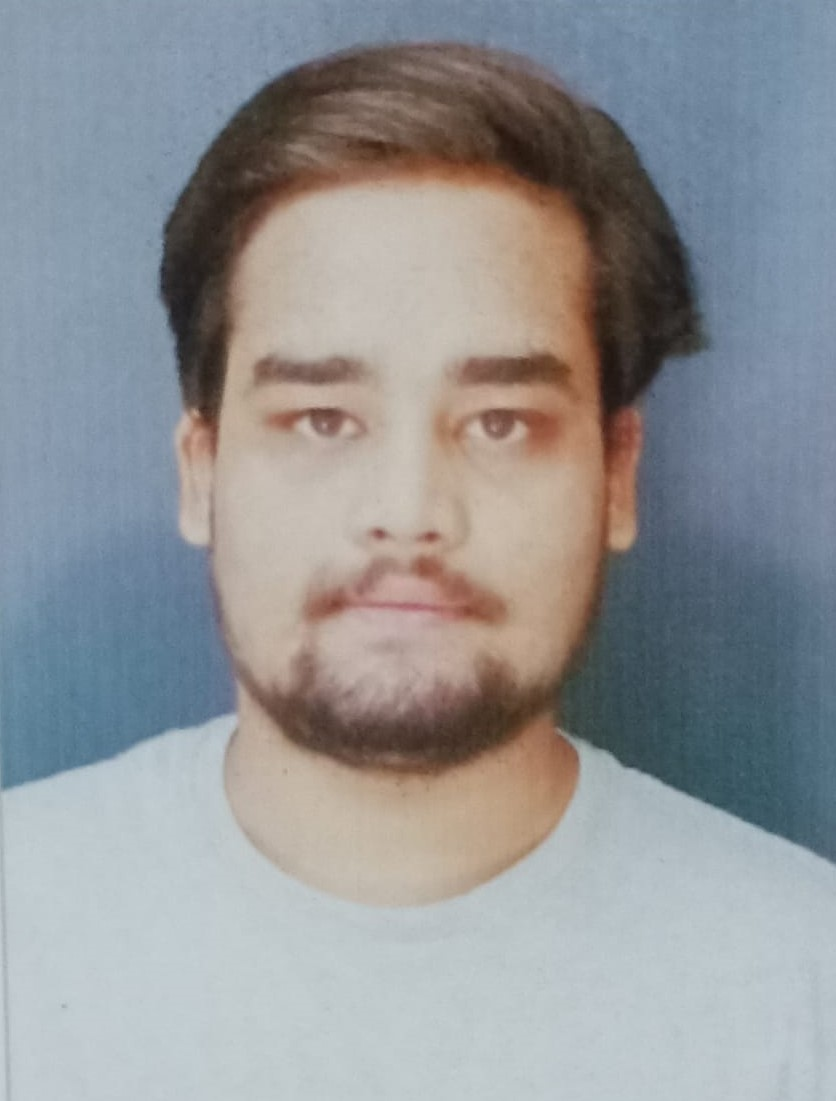 Yash Rathi
Davao Medical School Foundation, Philippines
I would like to take this opportunity to thank Lakshya MBBS Overseas for helping me with the smooth transition in deciding on the best college to pursue my higher education Abroad. Thanks to Lakshya overseas for helping me right from the start, for patiently telling me the minute details and taking the effort to call me daily and for keeping me updated on things.